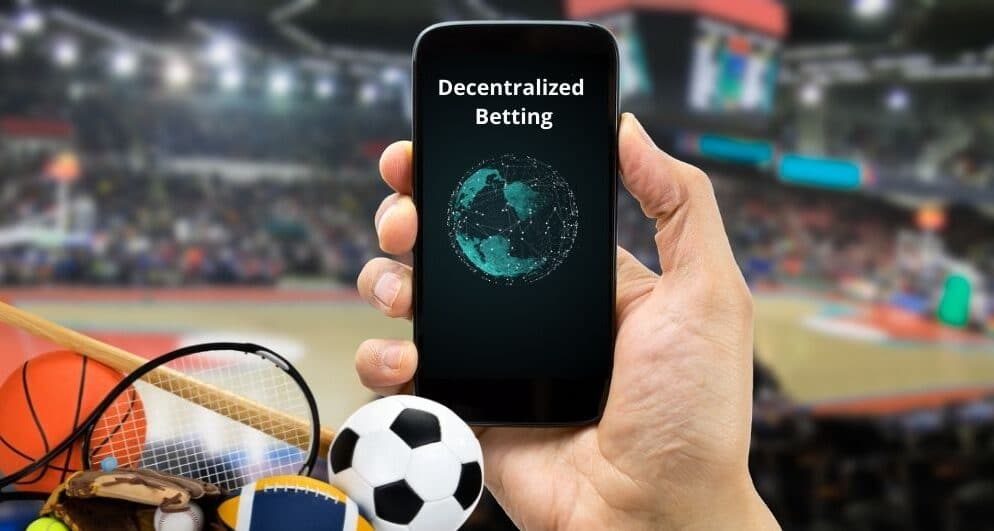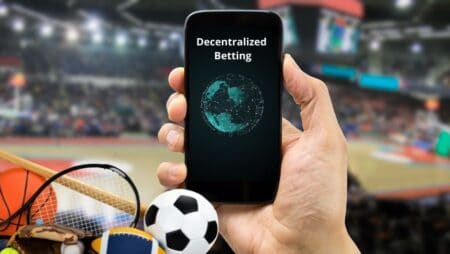 The worldwide sports betting industry grew to a market size of $203 billion in 2020, according to Statista data. It is expected to increase at a CAGR of 9% per year until 2025. Sports betting revenue in the United States has exceeded $1.5 billion since the federal ban on sports betting was lifted and is expected to reach $8 billion by 2025. While the regular betting market grew increasingly, the decentralized betting sector grew linearly to overtake its traditional rivals.
The worldwide betting and gambling business will reach over $300 billion by 2025. The blockchain-based gaming sector's growth rate might be massive during that time. However, the decentralized betting business faces significant challenges in catching up to traditional betting organizations, such as a poor user experience, a lack of liquidity, and restricted prediction markets. After a long fight to win worldwide adoption, a quick solution to these issues could finally see the decentralized finance sector take off. 
According to the Azuro team, the fresh funding intends to tackle present ongoing challenges in the decentralized predictions market and create a new frontier for the global betting sector. The project will develop a trustless, transparent, and low-cost platform to entice crypto and non-crypto enthusiasts to participate in the field. First, Azuro wants to improve betting market liquidity by offering "pooled liquidity," a first-of-its-kind in the gambling industry. Liquidity providers (LPs) must manually start markets, fix the odds, and introduce liquidity to each market they generate in most betting DApps today. As a result, the LPs face all of the platform's betting risk while receiving little in return.
Players will pool their assets to provide liquidity on Azuro's pooled liquidity markets in exchange for Azuro token awards as a motivation to supply liquidity. As with most decentralized prediction markets, this keeps liquidity on the platform and relieves the strain on singular liquidity sources.
Furthermore, most decentralized prediction markets are inefficient for bets with three or more outcomes. Most people will only bet on YES/NO markets, which is woefully inadequate, especially for sports and related bets with many outcomes. Azuro intends to develop various prediction markets and implement a blockchain-based "conventional sports betting" structure. Instead of the traditional "Yes/No" limitation found on many decentralized prediction markets, players will have a wide choice of possibilities to choose from. Thanks to the platform's simple user interface, players may also see their potential winnings before placing a bet.
The platform will also have a decentralized autonomous organization (DAO), which will allow players to participate in the protocol's governance.