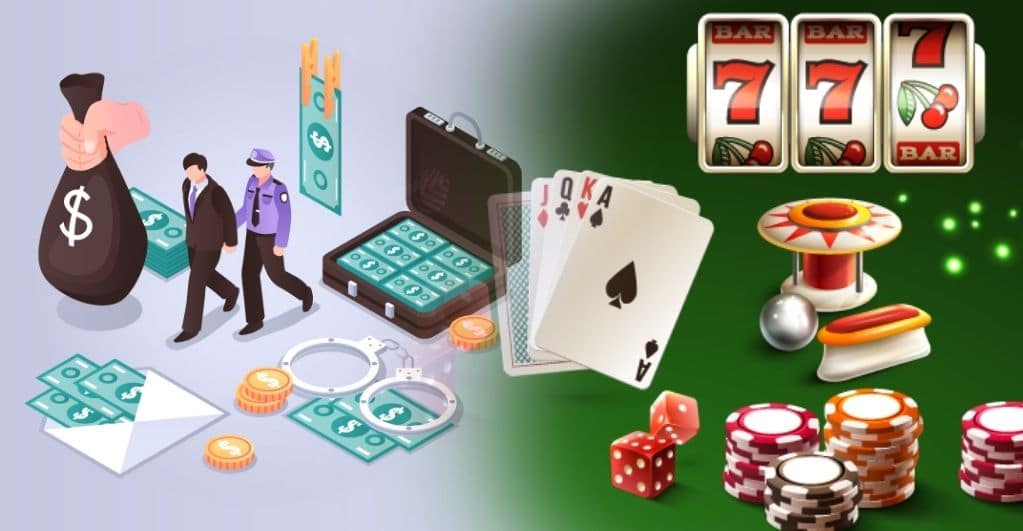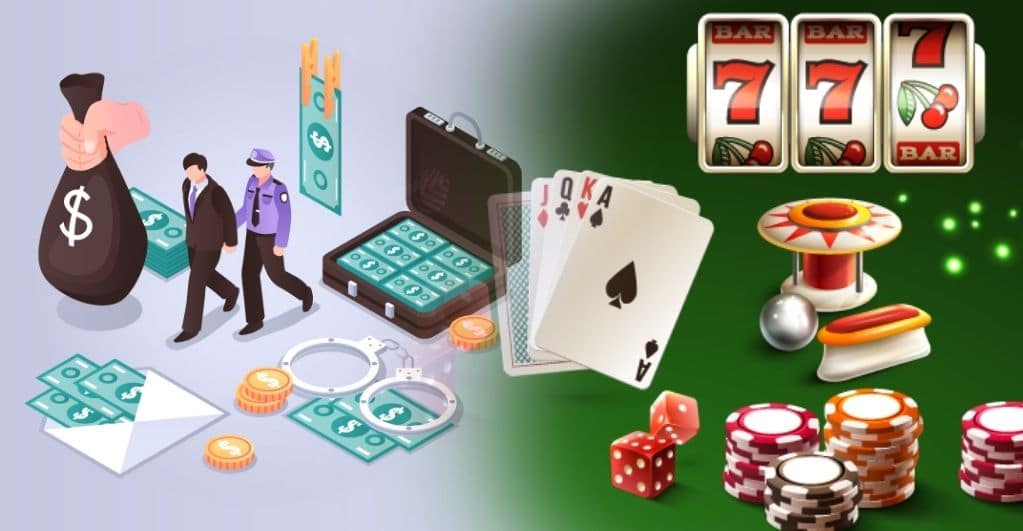 Legal gambling is a prevalent part of Canada, making up for a significant portion of the nation's revenue. Now that Ontario, the most populated province in the country, is reopening the casinos, authorities are on guard against money laundering schemes. That is why the administration has launched a task force to tackle any illegal money laundering activities.
The AGCO (Alcohol and Gaming Commission of Ontario) is assigned to overview every cash transaction made across the casinos. As a result, Canada witnessed immense drop-offs in casinos' transaction reports and disbursement back in 2020. The activities sparked a suspicion that some casinos were conducting money laundering schemes.
A report by FINTRAC stated that the health outbreak leading to business halting has led to several money laundering schemes. Most of these methods are placed into cash-based businesses like casinos. That is why now the OLG (Ontario Lottery and Gaming) and OPP (Ontario Provincial Police) will collaborate for AGCO's effort to limit such events.
Ian Messenger (Ontario Lottery and Gaming's AML Director) stated that Ontario would not allow money laundering schemes to settle. As players return to gaming spaces and casinos, authorities will closely monitor every suspicious cash transaction. AGCO, OPP, and OLG will take every necessary step to restrict such activities across the province.
Back in April, a report revealed that Ontario is experiencing a quick surge in the number of shady cash transactions. While the number of reports reached 134 in 2015, they surged to 1,900 in 2016 and 2017 combined. The numbers grew and reached 2,266 in 2018, and remained almost the same in 2019.
Gateway Casinos Reopen as Ontario Enters the Third Stage of Reopening
Casinos in Ontario opened this Friday after the province entered its third stage of reopening. The Canadian gaming Corporation opened 11 casinos, but regulations only allow them to function at 50%.
Gateway Casinos and Entertainment also reopened 11 casinos in Innisfil, Woodstock, and London. All these casinos will operate 24/7, and the company's CEO shared his delight in the development. Tony Santo stated that the team is happy to reopen casinos and gaming centers finally. Gateway is welcoming its employees and customers to secure space for dining and gaming.
Currently, Casino Rama is the only Gateway-owned casino closed in the province. However, the company is planning to reopen its proceedings from July 29 onwards.
Other than that, Niagara and Caesars are still closed for the public. Caesars recently announced that its casino resort would open on 23rd July. Players do not need to make any reservations, but they must complete the registration while entering. The casino will only offer limited slots to players until 28th July, when Caesars reopen its table games.
Niagara and Fallsview casinos are also reopening on 23rd July, marking a grand moment for the Ontarian gambling sector.