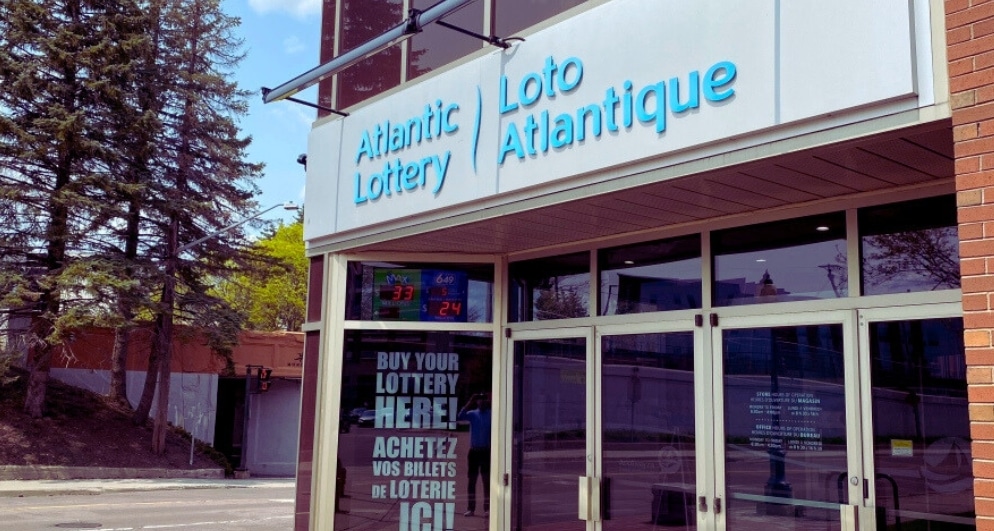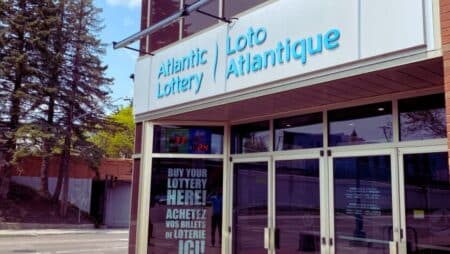 The Atlantic Lottery has recently completed a comprehensive evaluation to introduce online casino games to all four provinces it serves. This action is a response to the requirement to address the illegal operation of offshore and unregulated gambling websites and to provide customers with a secure and regulated alternative.
Even though online casino games are available in Atlantic provinces, Atlantic Lottery is committed to ensuring the security of its customers by providing a government-regulated and legal platform. They ensure the maintenance of responsible gambling practices.
Currently, the only government-licensed and legal provider of lottery, sports betting, and online gaming services in the area is the Atlantic Lottery.
In an article for The Ticket, Atlantic Lottery CEO Patrick Daigle enumerated the advantages of his company's initiative to offer online casino games in Prince Edward Island, New Brunswick, Newfoundland and Labrador, and Nova Scotia. He emphasized that these jurisdictions lose approximately $100 million annually to illegal gambling on unregulated offshore websites. The objective of the Atlantic Lottery is to repurpose these funds to support essential services that benefit all residents of Atlantic Canada while also ensuring a safe and regulated playing environment.
Daigle believes that a regulated option can provide gamers with additional safeguards and support to maintain responsible gaming while keeping the funds in Atlantic Canada for investment in vital infrastructure for all residents. In this manner, everyone will benefit from this agreement.
The Atlantic Lottery conducted a variety of expert analyses in order to determine if offering online casino games is reasonable and permitted. The study found no convincing evidence that legalizing online casino gambling in Canadian jurisdictions that already allow these activities would harm vulnerable players or increase the number of problem gamblers.
The Atlantic Lottery also distributes all proceeds to the four Atlantic provinces through its own website, alc.ca, which serves as a deterrent to existing players from using offshore gaming services.
Daigle provided a comprehensive explanation of the benefits provided by the system used by the Atlantic Lottery. These advantages include responsible wagering tools, age and residency verification, email prize alerts, and automated winnings deposits. In addition, users can view time displays, create custom deposit wager limits, receive personalized risk assessments based on their online wagering behavior, and self-exclude from the website. According to Daigle, the combination of these measures contributes to a higher level of security for gamers, which is consistent with the advice of industry professionals.
The Atlantic Lottery's plan to introduce online casino games in all four provinces it covers is a deliberate response to the presence of unregulated offshore gambling websites. By providing a secure, regulated, and responsible gaming environment, the Atlantic Lottery hopes to safeguard players, keep money local, and ensure that all citizens of Atlantic Canada benefit from revenues generated by lawful gambling operations. This action demonstrates the Atlantic Lottery's commitment to player welfare and responsible gaming.