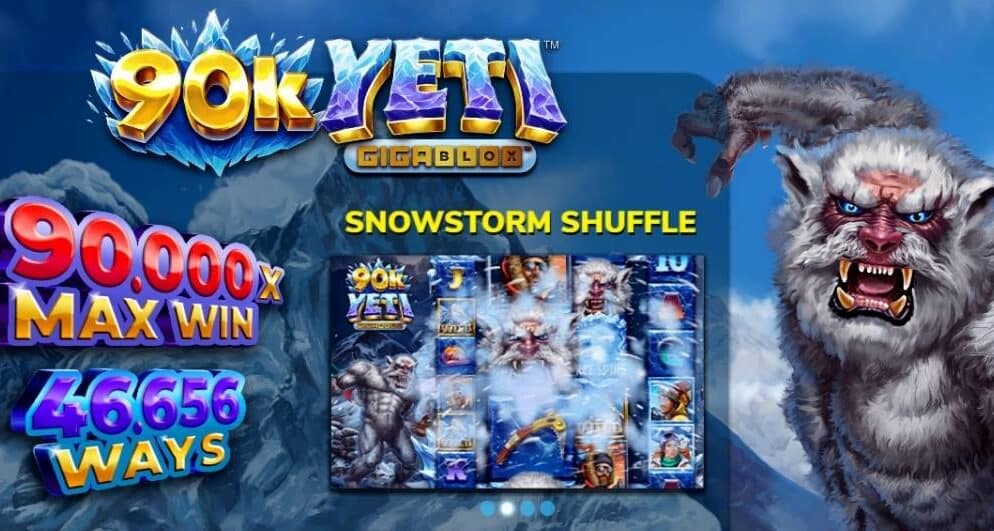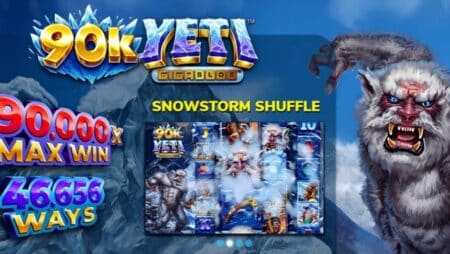 90k Yeti Gigablox Slot, a Yeti-themed slot, rewarded a player the best multiplier of 18,662.40 to take his initial bet of 1.47 Euro to the prize money of 27,506.19 Euro. The multiplier is rare because it is a highly volatile slot by 4ThePlayer on BitStarz.
Frostbites are pretty common when someone hears the term highly volatile; however, the best thing is that the same nature of the game ends up giving the best rewards to its players. While there is a good chance for things to go south, there is also a chance for things to move in for the best. A player who grabbed the multiplier of 18,662.40 is a perfect example.
The 90k Yeti Gigablox Slot has gained popularity since the time it was introduced to the players of BitStarz in November 2021. It features a massive multiplier of 90,000 with a chance to win the maximum of 225,000 Euro against the bet of 2.50 Euro per spin.
Graphics of the game take the player into the world where Yeti resides. As cute as it sounds, the pictures speak a different tone as Yeti constantly looks at the players with his sparkling blue eyes and long teeth as if the main motive is to spread fear and distract players from achieving their best figures. Every inch of the interface is compelling as the team has truly given attention to every detail.
The multiplier is not just the only thing that brings players to the table. Bonus features like Yeti Reveal, Snowstorm Shuffle, and Yeti Gigablox Summon do the magic for BitStarz casino. Snowstorm Shuffle completes the winning combination and brightens the screen, while Yeti Reveal helps players see the winning combinations.
Triggering Yeti Reveal randomly destroys Snow Blox to reveal the details of a winning combination.
Big wins are not far once the board triggers Yeti Gigablox Summon. Yeti takes it upon himself to summon the biggest Gigablox to the reels and give players a chance to win a big reward. Free spins also take up a good space in this slot with an appearance of five or more scatter symbols.
The additional appearance of the scatter symbols during the free spins brings in more free spins to add to the total number of free spins.
BitStarz, a Bitcoin casino, awaits new players to register on the platform and try the game with a welcome bonus in their account that values 5 BTC, equivalent to $108,640 at the time of drafting this article.
More promotions are showered on players as they level up in a game. Players also stand a chance to win 10,000 Euro as a grand prize, which goes up to 50,000 Euro.