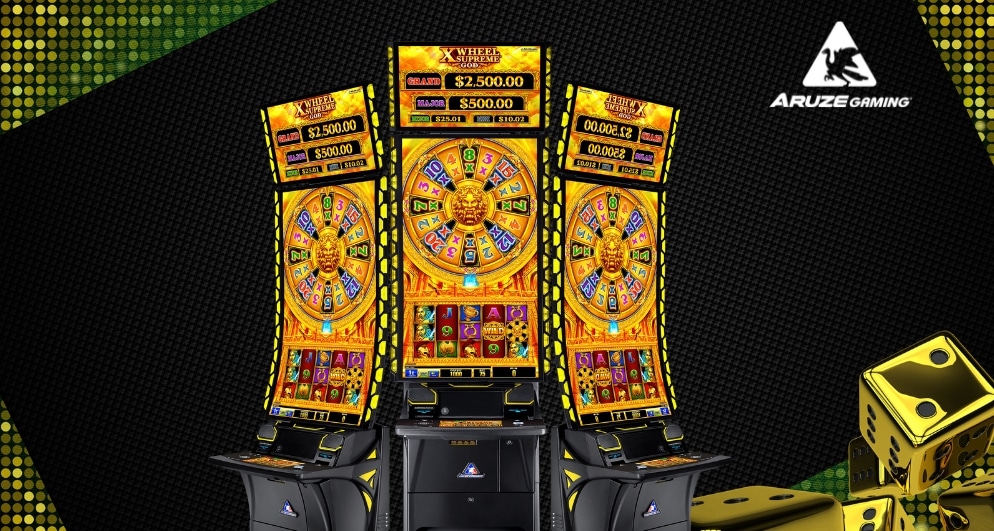 At the present moment, Aruze Gaming, which is a gaming equipment provider, is in the process of popularizing its Muso Curve-55 Cabinet in anticipation of the Canadian Gaming Summit that will be organized shortly. The company will be responsible for sponsoring the event. 
The Muso Curve-55 Cabinet was successfully delivered around the start of the year 2023, and it has a great deal of significance in light of the company's propensity for product development that is based on creativity, as well as a high level of professionalism and humor. This is apparent when considering the unique titles it possesses.
In Canada, the cabinet was established for the very first time. In addition to its color, which is a shade of black, it features immaculate creativity. It is also furnished with a 55-inch screen and awe-inspiring graphics, making it the focal point of everyone's attention. In addition, there are numerous opportunities to earn bonuses and an infinite number of wagering options. According to the Aruze team, the Muso Curve-55 Cabinet is entirely distinct. It is equipped with cutting-edge technology and linked to the most popular Canadian online slots. According to a recent market study conducted by Eilers-Fanni Research, it is currently the most popular cabinet on the market.
Names like X-Wheel Supreme Dragon and X-Wheel Supreme God, as well as Gong Cash Lion and Gong Cash Dragon, can be found in the Muso Curve-55 Cabinet. It also has Activ-Play titles, including Rock, Paper, Scissors Instant Win. In the case of the Activ-Play title, it comprises various games that come with all of the accompanying thrills. Beginning with the North American market and slowly spreading its footprint in the rest of the world, Aruze will continue pursuing its passion for providing the best to the gaming industry.