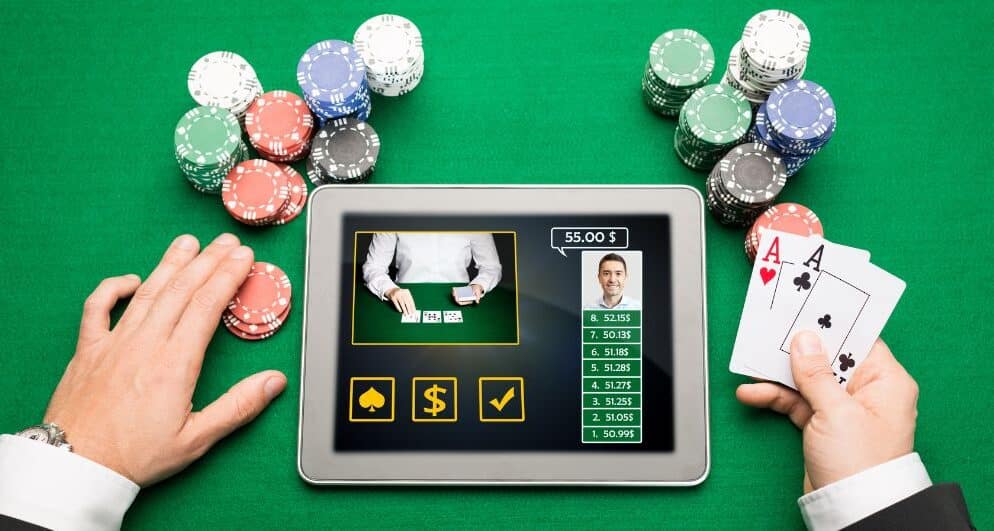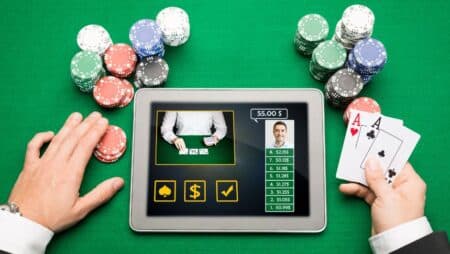 Per the announcement, Caesars and Anaxi have come to an agreement whereby the customers of Caesars across North America will gain access to the content and title of Anaxi at the venues of the casino giant. The partnership enables Caesars to launch online real-money casino content.
The agreement signed between the two brands grants access to the content by Aristocrat. It limits the offering to North America; however, there is a potential that it could reach customers from different locations. This will be of large importance to Anaxi, which has been looking to expand its reach. What strengthens this statement is the fact that Caesars is licensed in several regions of the US and Canada.
Caesars holds a valid license for the American market of Michigan, New Jersey, West Virginia, and Pennsylvania. As for Canada, people in Ontario can access Caesars for some entertainment. Hence, the opportunity for Anaxi to expand its horizons and make the content of Aristocrat available to more players.
It definitely has potential, and the claim is backed by the Vice President of iGaming at Caesars, Matt Sunderland, who has said that the content of Aristocrat is synonymous with world-class content, adding that everyone is excited about the deal that has been signed between the two.
Matt has further expressed confidence in the content providing the best experience to their players on a platform that can only be called innovative. True, Caesars is a casino giant that is hard to ignore no matter who the person is. The brand strikes a chord with everyone, and partnerships like these are only taking it to the top of the charts in the industry.
Cath Burns has expressed excitement on behalf of everyone at Anaxi, saying that they will now bring all the iconic titles to Caesars. The Vice President of the brand has reinstated that the commitment is to offer the best experience to the operator and player with everything they have. Cath has also said that partnerships like these act as a driving force in taking the industry forward.
Caesars has over 50 properties with an employee strength of more than 12,500. Founded in 1934, the brand has come a long way to live up to everyone's expectations in modern times. Anaxi comes loaded with a wide range of content that will add stars to the brand. It was founded in February 2022 as a dedicated online Real Money Gaming division of Aristocrat.
Its objective is simply to enter and grow in the iGaming market. Mitchell Bowen has even called it the name of an emerging RMG business of the brand. The CEO of Anaxi has stated that they would reimagine the way iGaming content is delivered and engaged with to take the journey forward on a positive note.