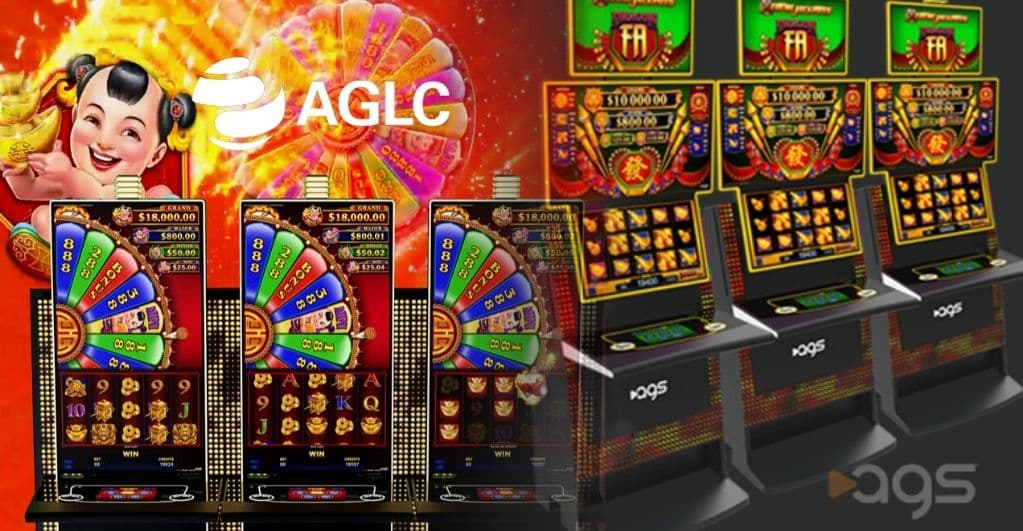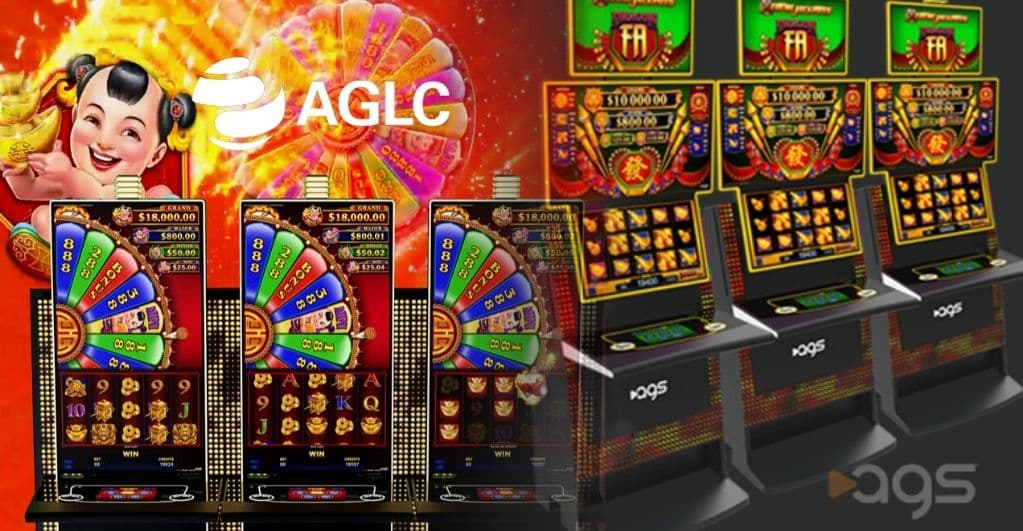 AGL or Alberta Gaming, Liquor, and Cannabis recently announced releasing two esteemed slot merchandise in Alberta. The company will launch Orion Curve and Starwall x Orion in the province, making it the first in Canada to launch the products in casinos.
Starwall x Orion is AGLC's award-winning merchandise, while Orion Curve is its latest product. Offering such quality products to the province will add numerous benefits to its gambling sector.
Adam Whitehurst (AGS's Senior VP of Sales) stated that the company is honored and excited to become the first Canadian customer to accept the Orion Curve and Starwall x Orion slot merchandise. The two products are the company's most promising projects, and the team is confident that they will bring in crowds throughout the casinos.
Starwall x Orion features Starwall's video display, a visually pleasing and award-winning merchandise for AGS's esteemed Orion Portrait games. AGS launched the merchandise with Golden Wins Deluxe and Jade Wins Deluxe, which were AGS's first games in the 88 Tian Lun series.
The games are updated versions of crowd-favorites from the past, with perks like an exciting bonus wheel, multipliers, multi-level progressives, coin-gran functionality, and respins. The games have already established a wide user-base with such features, but their advanced versions take them a notch higher.
Customers can access the Starwall x Orion merchandise in just seven casinos, namely:
Cash Casino Calgary
Deerfoot Inn and Casino
Century Casino and Hotel Edmonton
Pure Casino Edmonton
Grey Eagle Resort and Casino
River Cree Resort and Casino
Pure Casino Calgary
Even with these outstanding features, customers are equally excited about the latest Orion Curve slot merchandise. It will feature a 4K LCD Ultra High-Definition 49-inch curved monitor added with a quality sound mechanism and games like Royal Phoenix and Sacred Dragon. The merchandise will be available for six casinos in Alberta:
Cowboys Casino
Century Mile Racetrack and Casino
Pure Casino Calgary
Deerfoot Inn and Casino
River Cree Resort and Casino
Pure Casino Yellowhead
Given the popularity of slot machines, AGS is already creating a buzz among gambling enthusiasts. The fact that the machines are available in limited casinos will also add to their popularity. This will certainly help the company and the casino sector in the province.