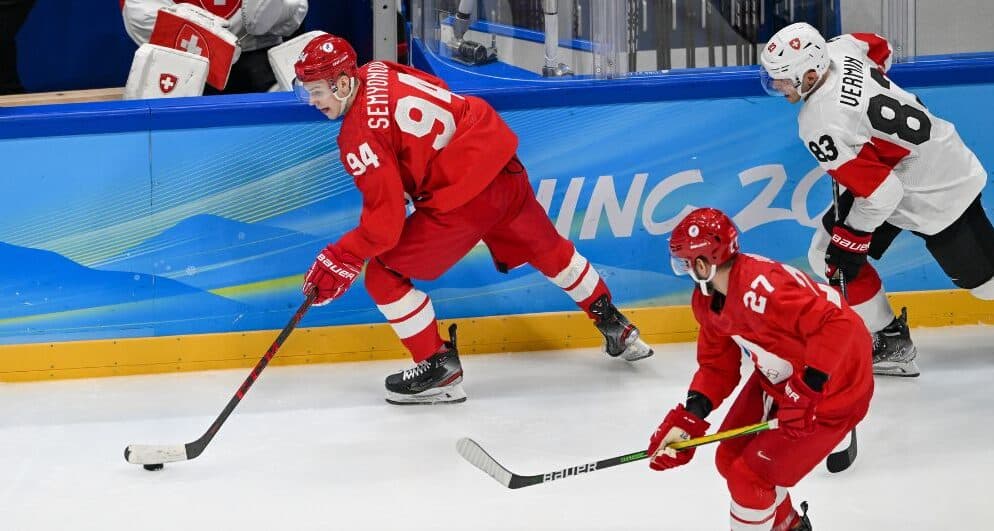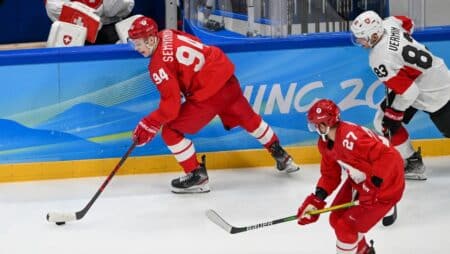 Alberta will have to wait a little longer to have its sportsbook operational. They were expected to go live by the end of 2022; however, there has not been an update on the negotiation process since the Request For Proposals closed on February 14, which was an extended date to the previously fixed deadline of January 31.
AGLC, short for the Alberta Gaming, Liquor, & Cannabis Commission, is looking to have two sportsbook operators across the province. As stated by AGLC, the objective is that the body wants to have the functions up & run as early as possible.
More operators could be added in the future. Karin Campbell, the Manager of Communication for AGLC, provided a rough estimate saying they continued to work on negotiations. A condition is that operators should offer a mobile extension.
Whether the decision to go for only 2 operators was right or wrong is an answer that everyone will later, it has surely not put up with the commitment of launching the services by the end of this year. Regular seasons of NFL and NHL are set to open next month, but everyone is dubious about the services going live for the same.
Also, interested participants could miss the Labor Day Classic and the Battle of Alberta. The Labor Day Classic has already gone. The Battle of Alberta will happen on October 15, 2022, and October 29, 2022.
There were some talks of AGLC with the four teams involved in the tournament for hosting sportsbooks in their respective venues. With no confirmation at the moment, it appears that PlayAlberta is currently the best option in the region.
The delay is around the discussion of whether stakeholders should partner to launch services to be regulated by the government. The move, according to stakeholders, has the potential to bring in more competition in the market.
As per online casino news, Ontario has already set up its market with 40 gambling sites. The number is estimated to increase to 70 by the end of this year.
Another challenge for AGLC is how it must deal with the gray market. Research conducted in the province revealed that the participants in Alberta spent nearly 100 million Canadian Dollars in 2020 while engaging with content provided by players like DraftKings and FanDuel. The situation in Alberta will not be any different compared to the one in Ontario, where operators are still competing with the gray market. A few experts believe that Kambi could be the best fit for Alberta.
Some bids could be received from BetMGM, PointsBet, DraftKings, FanDuel, and Caesars. AGLC is one of the five provinces that came forward to work against illegal online gambling. PlayAlberta advertised to spread the message that the gray market is scary.
The final say will be quoted once the negotiation process ends and sportsbook services are live in the province.