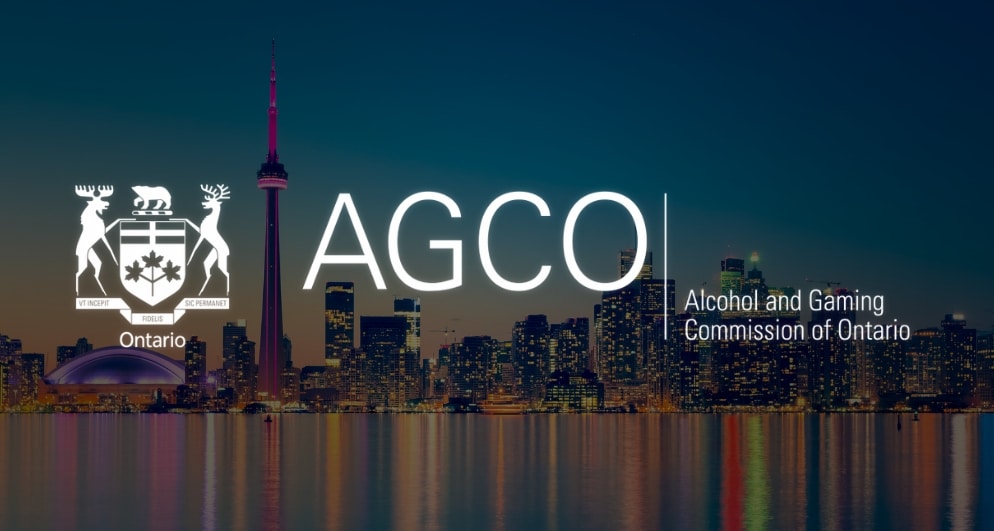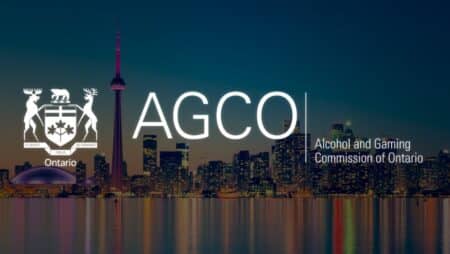 The Alcohol and Gaming Commission of Ontario (AGCO), which is responsible for betting and gambling, is looking towards the furthering of the sale of its 50/50 e-raffle ticket. The commission has come up with ten core factors related to the regulatory structure. One of them speaks of hospitals requiring to acquire a 50/50 raffle license for controlling e-raffle in departmental and convenience stores. They will need to fish out 1% in lieu of the license and which will be paid to AGCO following the program. The convenience stores will be required to be listed as sellers with AGCO, and it will be expected of hospitals to update the seller locations.
According to the information provided by the Ontario Crown agency, a while back, the AGCO finished a consultation program on the matter and received consent from various quarters like OLG, the Ontario Charitable Gaming Association, and the Commercial Gaming Association of Ontario (CGAO). 
Besides the government bodies, consent letters were received from seven convenience stores, as well as six hospitals and a single supplier. From the online gaming news, this was done in order to further the raising of funds for the charitable institutions in Ontario. As per the extended structure, hospitals will be allowed to sell 50.50 e-raffle tickets to convenience stores via the retail employees. A final say on the matter is slated for September 2023. 
In the meantime, AGCO will be working on backing the newly introduced structure and providing the opportunity for hospitals, convenience stores, and e-raffle solution providers to better prepare themselves. 
As per the information released by AGCO, with the unexpected resignation of Lalit Aggarwal as the Chairman of the Board of Directors, Dave Forestell has taken his place.