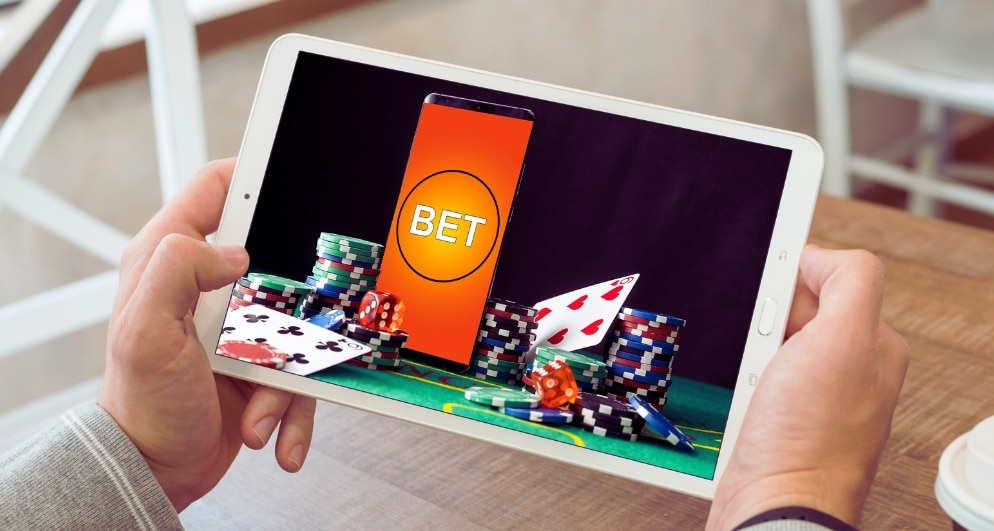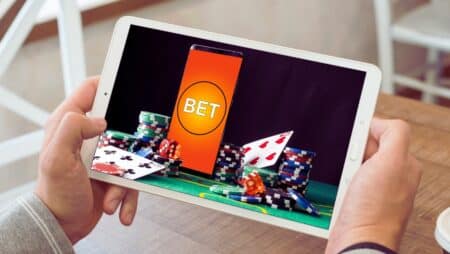 The Alcohol and Gaming Commission of Ontario has prohibited athletes and celebrities from endorsing iGaming through advertisements and other promotional activities. This dictum has gone down well with the official opposition Ontario, NDP. However, more is required.
The AGCO's proposal for prohibiting public figures extends to persons who have retired and are no longer active in their individual professions. They, however, can take part in the promotion of responsible gaming activities. There will be more rules laid down in terms of causing negative influence on viewers in general and minors in particular by influencers involved with social media, entertainers, and others who have the power to create an impact either way. 
Where the Ontario NDP is concerned, they are extremely appreciative of the move and connect it with a similar initiative, PMB, that they had taken earlier on, which was their version of laying down restrictions regarding iGaming promotions. 
According to the Member of the Provincial Parliament of Ontario, Lisa Gretzky, and a DDP critic for Mental Health and Addiction, the move to prohibit public personalities from endorsing iGaming through whatever means is more than welcome as it is seemingly having an extremely negative effect on the impressionable youth. She feels PMB's contribution on the matter, too, is required for better effectiveness.  
As per reliable information from the latest gaming news and Ontario Crown Agency, the new rules will come into being on the 24th of February, 2024.   
Where the MPP, Tom Rakocevic, who is also an NDP critic for Consumer Protection, is concerned, he absolutely agrees with the all-important decision of AGCO and strictly is of the opinion that it is indeed the need of the hour with iGaming opportunities mushrooming further.