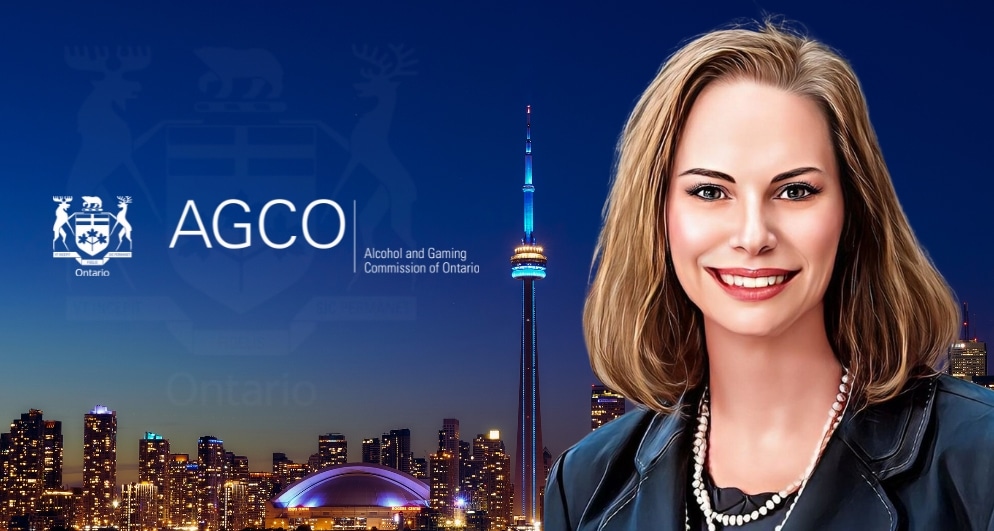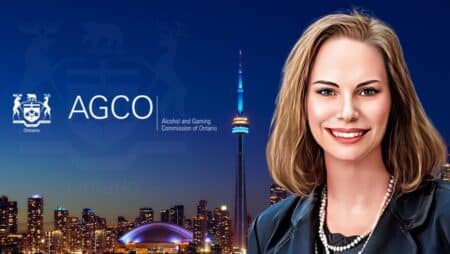 After Tom Mungham announced his plan to retire in March, (AGCO) the Alcohol and Gaming Commission of Ontario, began looking for a replacement with assistance from an executive search firm. After extensive investigation, Dr. Karin Schnarr has now taken up AGCO's CEO & Registrar role previously held by Mungham, who initially joined the company in 2006 as Director of Licensing and Registration prior to becoming its CEO & Registrar.
Dr. Schnarr has experience in this area from her time on the iGaming Ontario Board of Directors, so she is not unfamiliar with the gaming industry or the laws that control it. As of September 18, 2023, she will start serving as CEO & Registrar. Dr. Schnarr brings a strong educational background to her role, which forms the foundation for her leadership skills. She studied strategic management at Wilfrid Laurier University's Lazaridis School of Business & Economics, where she also attained the status of associate professor.
According to the top gaming news, Dr. Schnarr has made important contributions to academia and government over the years. She has added the duties of Director of the BBA and MBA Programs at Wilfrid Laurier University to her role as Associate Professor. She also made contributions to the Senate and the university's governing bodies, where she had previously served. Her participation in the Ontario government has been equally noteworthy.
She has had many prestigious roles and acted as the head of staff for ministers on different tasks. During her employment, she was extremely impactful in devising legal regulations, standards, and public strategies that were in line with the executive's plans. Significantly, she demonstrated her dedication to pertinent social matters by heading the Task Force on Women and the Economy of the Ontario Government.
The AGCO was thrilled to welcome Dr. Schnarr on board and seized the chance to show gratitude for Tom Mungham's dedicated dedication as former CEO and Registrar. The Board of Directors acknowledged Mungham's devotion throughout his time with them, expressing their gratitude for all that he has done.
The change from Tom Mungham to Dr. Karin Schnarr as leader of the Alcohol and Gaming Commission of Ontario is a major development. With her wide range of experience in academia, government, and regulatory affairs, Dr. Schnarr seems ready for the job. As regulations and gaming continue to alter with time, people are expecting her knowledge of policy creation to help AGCO maintain its track record of success. The upcoming months will bring about changes under the leadership of Dr. Schnarr that may possibly produce new ideas and constant progress for AGCO's procedures and role in Ontario's alcohol and gaming sectors.