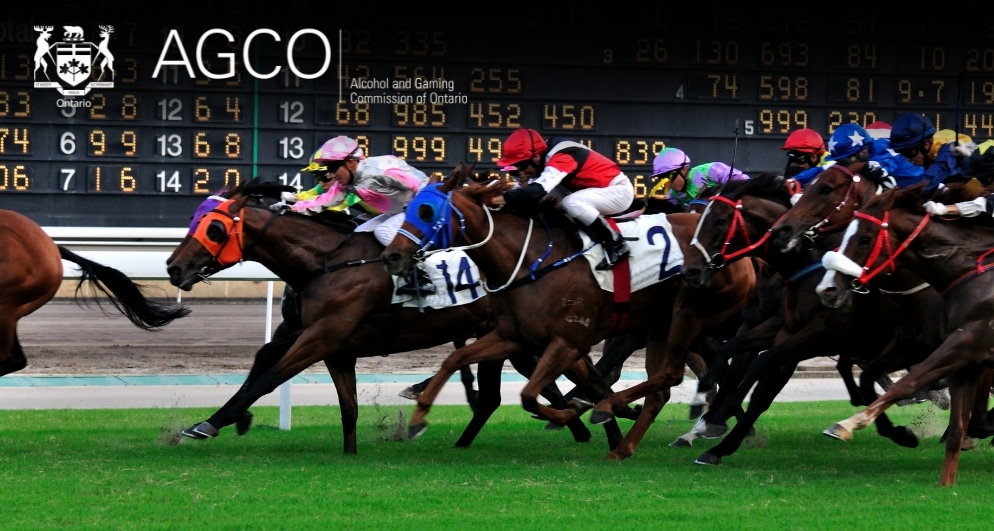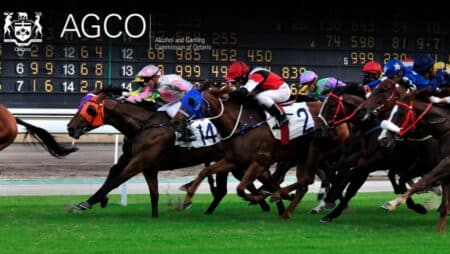 The Alcohol and Gaming Commission of Ontario (AGCO) has carried out certain modifications to the Rules of Racing for the consideration of thoroughbreds, as well as quarter horses. It has also been done in terms of the overall horse racing scenario in Ontario to make it more acceptable. Further to that, in the picture are the equine athletes. The new set of rules will be enforced from the 5th of June, 2023, onwards. 
According to the latest gaming news, to carry out the required modifications, AGCO reached out to the industry stakeholders, as well as related groups and the designated veterinarians. Also involved was the management responsible for the race track. From the valuable feedback received, they identified the areas that needed greater modifications and the areas of slight twitches and came out with a final version. 
In the case of the information bulletin no: 88, a new starting gate rule will be in the place where the thoroughbreds, along with the quarter horses, are concerned. This is to make certain the loading practices come with safety factors, in the case of the concerned horses, as well as the attendants. As per information bulletin no:89, the trainer of horses will be required to provide regular updates on the stable areas. This is a freshly chalked-out rule, and the trainer is expected to inform the Registrar. Some specific medicines have been ruled out in the case of treatment for the horses. Information bulletin no: 91 mentions the fact that information related to libel penalties in the case of breaking the rules is to be passed on with immediate effect. This is related to Standardbreds.
It was the previous year when AGCO declared that modifications had been carried out on the exemption of horse racing fees. It was formally executed on the 1st of October, 2022. Thereafter, the body came out with the designated racing dates pertaining to most of the race tracks that exist in Ontario. As per the diktat, Clinton Raceway will be permitted to operate for fifteen days. In the case of Dresden Raceway, it will be eleven days, and Flamboro Downs will have a total of 132 racing days. The maximum is for Woodbine Mohawk Park getting 222 days for itself.