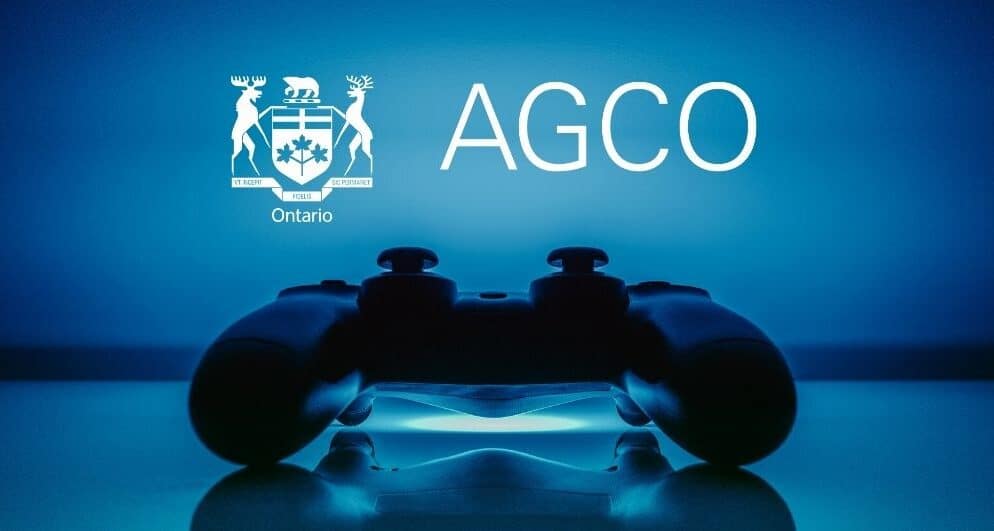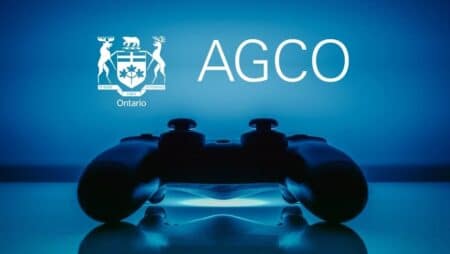 Ontario opened up the market for iGaming on April 04, 2022. Considering how competitive the sector is, Ontarians are surely in for some exciting time in the future. Platforms have already started drawing plans to engage a large number of players in their online casino and sports betting activity.
Since these activities can be addictive, Ontario has opted to take up the issue of responsible gambling requirements, among many other steps. The Alcohol & Gaming Commission of Ontario has also amended the revised version of Gaming standards by the Registrar.
The revised standards apply to every gaming operator, whether online or land-based, irrespective of where they operate.
AGCO Amends Revised Gaming Standards
A total of three standards have been revised and incorporated into the functions of the operators. The ultimate aim is to enhance the security of the player.
The first one relates to the prohibition of public advertisement. Earlier, operators could not publicly advertise to promote bonuses, inducement, and credits for sports & event wagering activities.
With the revision in the said amendment, operators can reach out to more people through direct messaging services. The player is actively engaged on the platform and has permission to be contacted through direct messaging service.
The Alcohol & Gaming Commission of Ontario has re-worked standards to alter the requirement to submit reopening plans after being developed. Standard 1.2.1 has now been omitted and implemented immediately.
Self-Assessment of Pandemic Compliance & Reopening plans was previously mandatory. With the standard eliminated, operators have one less thing to worry about.
The final revision relates to removing iGaming references, and they have been brought back to the books with an immediate effect. The revised standard applies to all online gaming operators starting from April 04, 2022.
Past the application of revised standards, the market in Ontario is looking forward to experiencing the ambiance of online casinos and sports betting. Twenty-five operators have received approval from the regulators to perform their functions in the province for residents.
Fans have reported their excitement levels to be at their peak.
NorthStar Gaming had recently announced that NorthStar Bet App was permitted to operate in the province. It will now offer sports betting products online to its customers. Another operator, Global Lottery Monitoring System, simultaneously made its way into the markets of Ontario.
Global Lottery Monitoring System offers services related to monitoring and education services. Even though the system is not directly involved in the sports betting or lottery system, its entry will help accelerate the market through its support for integrity in sports betting.
All the revised standards have come into effect from April 04, 2022. The application clarifies that operators do care about the protection of their players.