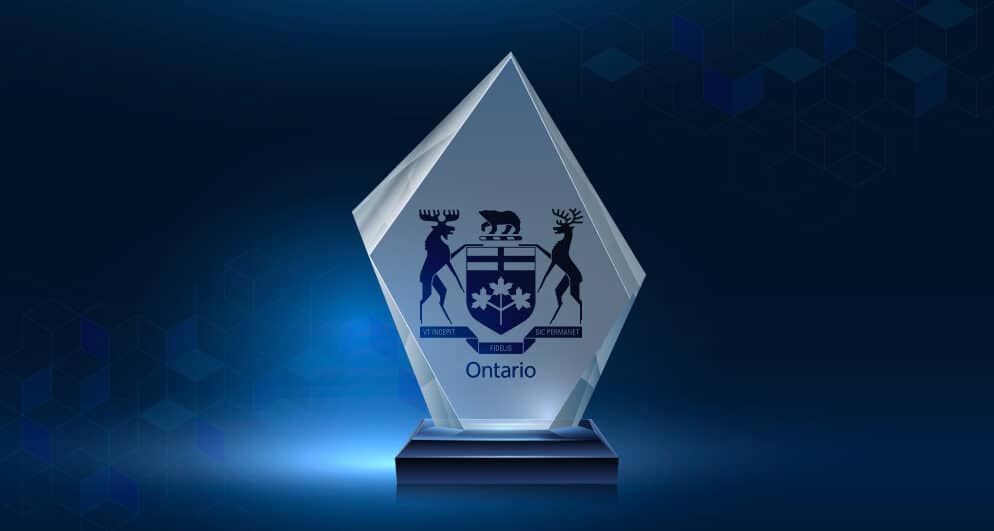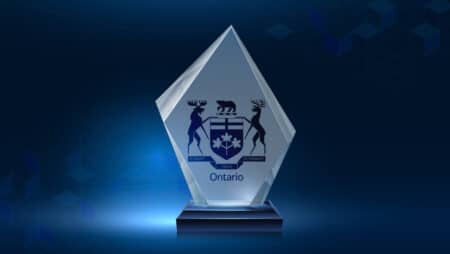 Ontario planned to tackle the issue of the black market earlier this year. In everyone's interest, the Alcohol and Gaming Commission of Ontario has succeeded to a greater extent. This is evident from the fact that AGCO recently won the IAGR Regulatory Excellence Award for its work in the respective industry.
IAGR is short for International Association of Gaming Regulators. The award has been specifically given to AGCO for successfully drafting legal frameworks and implementing them in the new internet gaming market.
The association was primarily led by the Ministries of the Attorney General and Finance. The group was tasked with developing a responsible and strong internet gaming model to do away with the illegal market.
Long ago, players were actively interacting with the content. They were unaware of the potential problems that could result from engaging in an uncontrolled market. Other issues, including but not limited to limited protection and responsible gambling, took a back seat before the government made it an official market for industry players.
Ontario is nearly done with the black market, as the majority of the players have shifted their engagement to the regulated market. This is supported by the strong move made by operators who honored the authorities' welcoming decision.
Circling back to the reward, Tom Mungham, the Chief Executive Officer and Registrar of the AGCO addressed the same issue to add that the award also recognizes the authority's attempt to display exceptional skills and commitment while launching the regulated iGaming market in Ontario.
According to online gaming news, Attorney General Doug Downey has congratulated the entire team for receiving the well-deserved award. Doug said that the team was honored to work with AGCO in developing an internet gaming model that is not just strong but also responsible and competitive. Attorney General Doug Downey concluded that this effectively combats the illegal market in order to attract massive job opportunities as well as investment.
The iGaming framework is the first of its kind for the Canadian province. It primarily includes teams working in the sectors of law, policy, and communication. Experts from other fields like anti-money laundering, responsible gambling, and sports integrity were also involved.
Several operators and suppliers have joined the regulated market. Many others are expected to get on board in the days to come. The industry is still developing in Ontario based on the feedback shared by the stakeholders.
In addition to the award, AGCO also got words of praise. President and Award Judge of the IAGR, Jason Lane, stated that the scope and depth of the regulatory change distinguished the association from the competitors, hence garnering the award.
The private operator market in Ontario is currently competitive. The good news is that the activities are regulated to protect consumers and promote responsible gambling. AGCO pledges to continue collaborating with its stakeholders to achieve additional improvements.