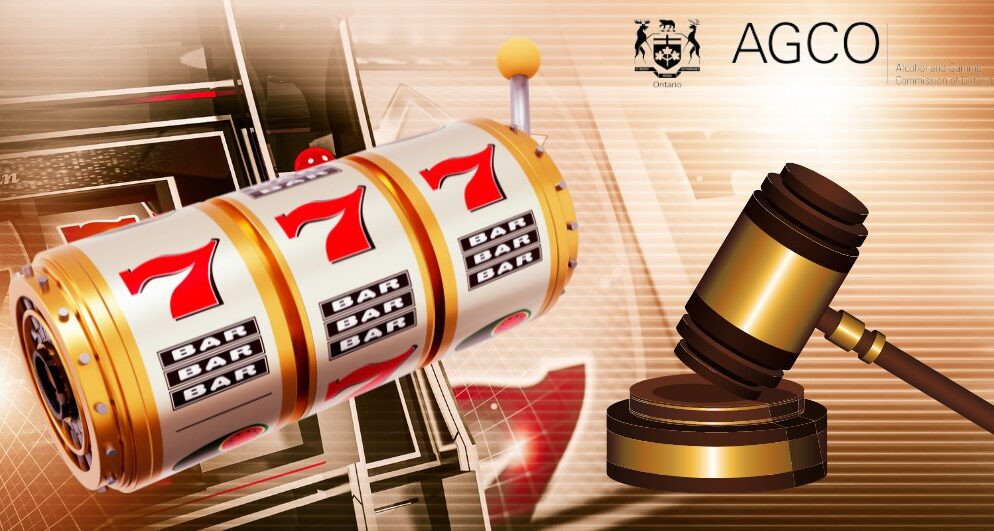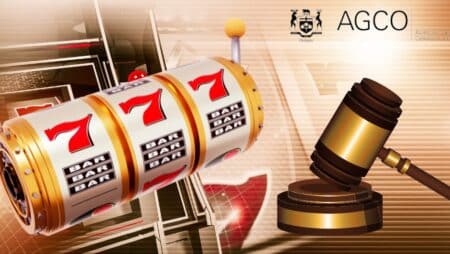 AGCO (Alcohol and Gaming Commission of Ontario) recently announced fining three registered internet gaming providers.
According to the official post by AGCO, three providers have been charged 70,000 Canadian Dollars for offering uncertified slots. LeoVegas Gaming PLC, Bunchberry Limited, and Mobile Incorporated Limited are internet gaming providers.
The post also stated that the operators have breached the 4.08 and 4.09 Standards. Similarly, Mobile Incorporated has been found guilty of breaching Standard 1.22, meaning the games offered by the operator were from unregistered suppliers. 
The decision has been taken to protect the public interest in the Ontario igaming market. AGCO claims that the operators have not certified these slots by the ITL (Independent Testing Laboratory). AGCO has set these standards to protect Ontario-based players from potential harm.
At the same time, they ensure fairness and integrity in online casino games across the region. The standards include clear instructions and requirements for suppliers and operators. These instructions involve ceasing every unregulated activity and only providing games certified by AGCO or AGCO-registered ITL.
Any operator registered under the AGCO can serve the Notice of Monetary Penalty to appeal against the Registrar's action. Tom Mungham, the Chief Executive Officer and AGCO Registrar, talked about the latest development.
According to Mungham, the AGCO holds every registered operator to high standards of player protection, game integrity, and responsible gambling. The regulatory framework also monitors their activity to secure Ontario.
That is why the regulatory framework requires the operators to only offer games from registered suppliers. This ensures that the games meet the standards of game integrity. Every Ontarian playing on a registered website must have the assurance of playing games that meet these requirements, added Mungham.