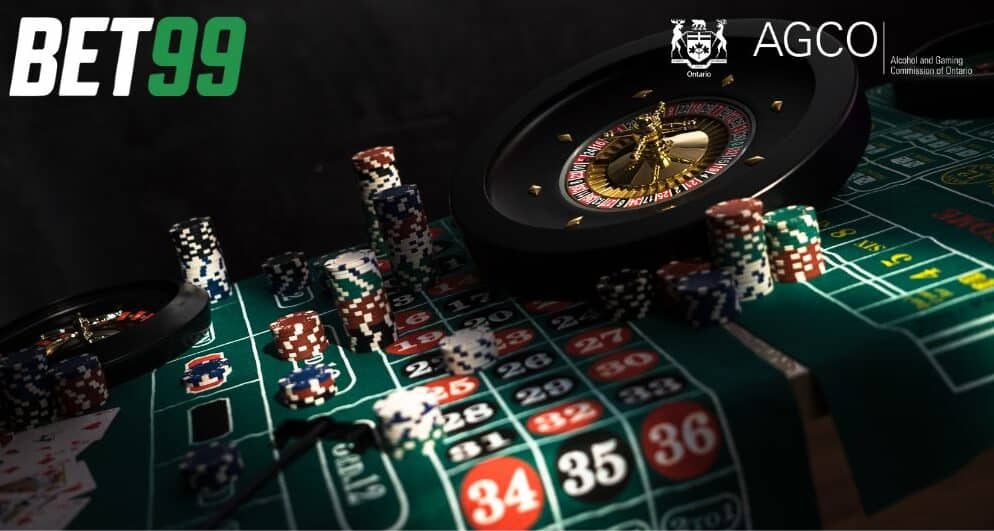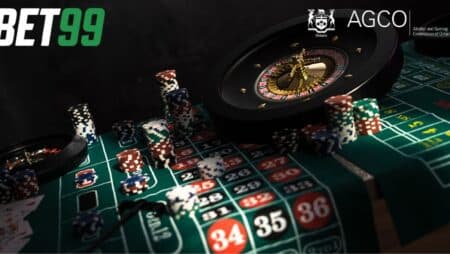 The Alcohol and Gaming Commission of Ontario has granted a license to Bet99 to conduct its operations in the region legally. Bet99 now only awaits to receive an operating agreement from iGaming Ontario.
Sports Venture Holdings and Kings Entertainment Group jointly announced the news. The receiving of the license further deepens the business combination of the two companies to close the finalities by the first half of the fourth quarter of the current year.
Jared Beber, the Chief Executive Officer of Sports Venture Holdings, called this an important milestone for Bet99, adding that Ontario is the key in Canada's iGaming industry. Jared Beber further stated that this was the perfect time for the brand to receive the license as many sports leagues are about to commence.
Another operator, Playson, is set to join the list. Representatives from Playson announced that the venture had received all the legal permissions and that its operations were ready to be made available. Online casino games like Royal Coins: Hold & Win, Buffalo Power: Hold & Win, and Legend of Cleopatra Megaways would soon be available to bettors in Ontario.
Bet99 operated in the gray market before receiving the license. The platform will now operate lawfully as a part of the initiatives that were launched on April 04, 2022, to eliminate the operations of platforms from the gray area.
Bettors wage millions of dollars collectively in the industry. It earlier would be in an illegal market. Still, now that the market is regulated, the region will be able to direct best the revenue collected for a better cause for the region. For instance, relevant authorities can reinvest the collected revenue into economic growth. A portion of the revenue that would otherwise be unregulated will now be used for the benefit of the people.
A challenge still lies in getting bettors to engage with the regulated side of the industry. According to the latest sports betting news, Canada highlighted that 55% of the surveyed participants were not aware of the launch of the newly regulated market. Out of that, 55.5% said that they had not placed bets on any new site that is now regulated.
It is too quick to pass judgment on these numbers with only time to reveal how well the numbers go up. Several platforms that are popular among bettors are yet to receive the regulatory license. Only a few platforms have received a license for their operations; hence, the numbers are surprising.
The higher the number of operators regulated, the better the survey comes out. Also, more legally operating platforms will ensure that the future lineup of games is seamlessly launched in the market to give players more options of iGaming content to engage with.
Bet99, a subsidiary of Sports Venture Holdings, looks forward to doing the same. Once it receives the operating agreement from iGaming Ontario, it will proceed to launch its content in the region.