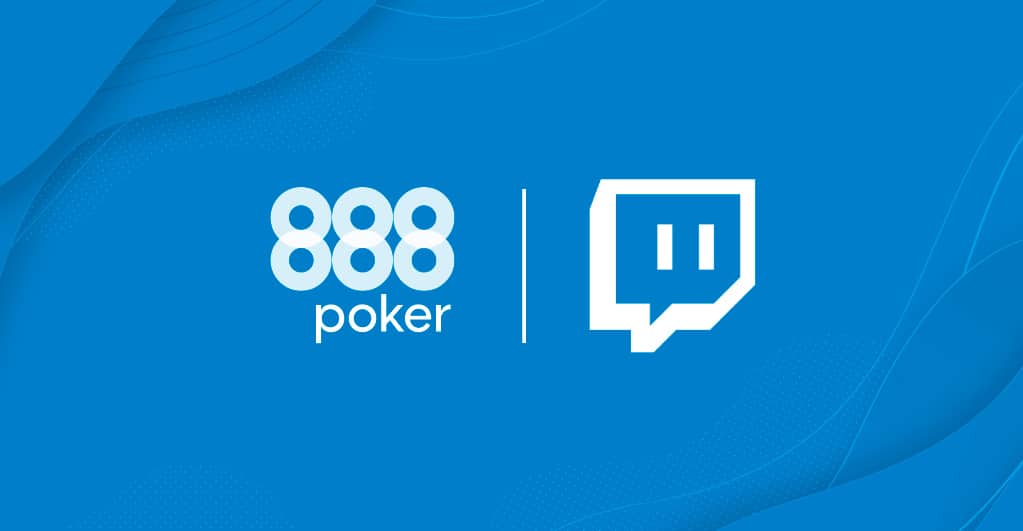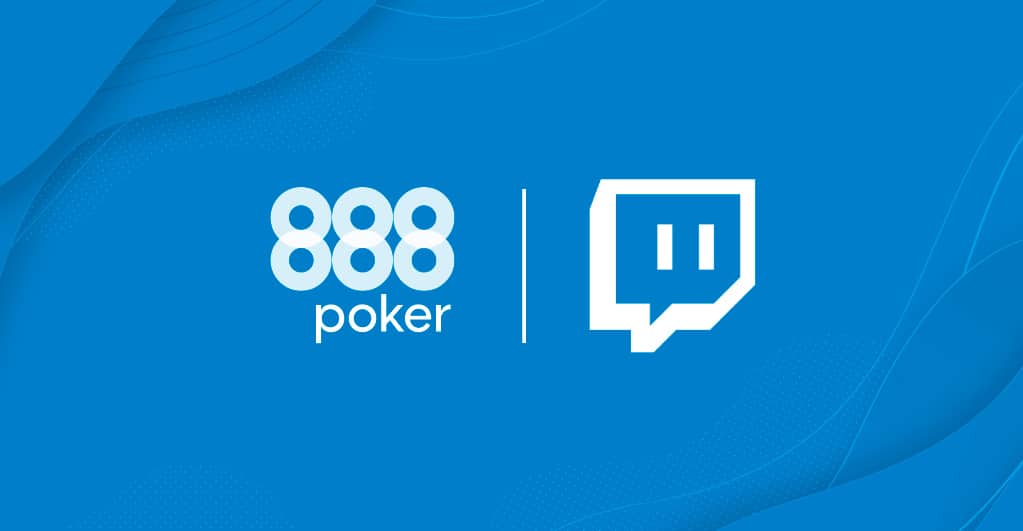 Poker streams have been very popular on Twitch over the last couple of years. As a result, many poker gaming operators have sponsored Twitch teams to increase their popularity. 888Poker is the latest among poker gaming operators trying to gain some traction on Twitch. 888Poker has sponsored a five-member streaming team. The team will include members from Portugal, Canada, and the UK.
888Poker had created their Twitch channel called 888Poker TV last April. The featured guests on the channel were David Tuchman and Nick Wealthall. Twitch is a favorite among poker players. In addition, some of the most well-known veterans of the game, like Jamie Staples and JCarver Somerville, have also embraced Twitch streaming.
888Poker announced their Twitch team officially on July 1st. But Wealthall and Tuchman had spilled the beans about a possible team during the XL Spring Series. During the series, one of the members, Josh Manley, had been announced to the public. The five members of 888Poker, as announced on July 1st, are JoshManleyPoker, Nick "eastyyy22" Eastwood, David "New_Dave" Gibson, Adam "iamEklo" Tocholke, and Richard "Mat3usPT" Mateus.
But 888Poker's Twitch team is a very late entrant to the poker streaming field. 888Poker's rival businesses like GGPoker, Unibet, and PokerStars all have already well-established Twitch teams. But in recent times, Vivian Saliba, a very popular poker streamer, has been streaming a lot of games from 888Poker. This had helped 888Poker maintain their presence on Twitch despite not having an official team until recently.
Twitch had originally started in 2007 as a game streaming platform. But in 2014, it was rebranded as Twitch. Now Twitch is one of the most important platforms for live streaming. All kinds of online gamers, including poker players, are utilizing Twitch to bring their games to a wider audience.