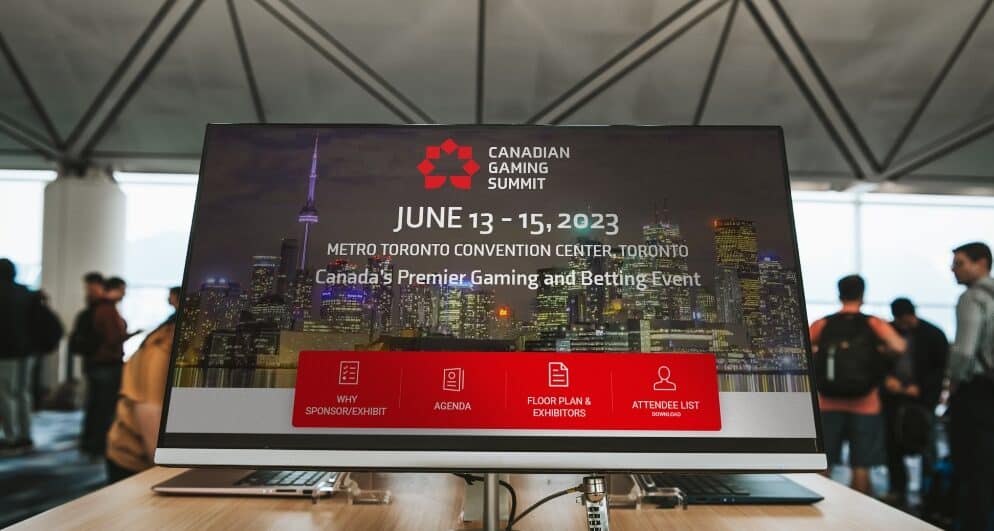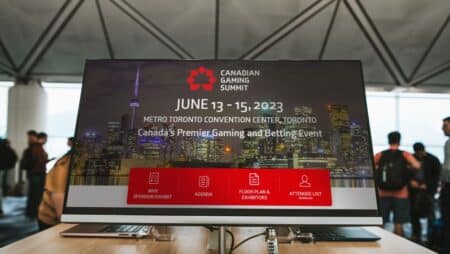 The Canadian Gaming Summit is slated to be held next month from June 13, 2023, to June 15, 2023, in Toronto. The 26th edition of the summit will majorly focus on iGaming and its future in Canada on June 14, 2023. CGS returns for the 26th time at Metro Toronto Convention Center, giving participants a chance to engage in quality discussion with industry leaders.
Topics that will be touched upon in the 26th CGS are gaming laws applicable in Canada, ways to stimulate revenue with growth, and opportunities that the community can claim within the jurisdiction. CGS carries forward the attempts to talk widely about the prospects of iGaming in Canada. However, while the concept has taken a kickstart all over the world, Canada maintains a rather strong position with its laws dedicated to the gaming community.
According to the latest Canadian gaming news, The first session on the day will be Engaging 15M New Players. No prize in guessing that the session will hold an in-depth talk about how operators in the iGaming sphere can architect a better gaming experience for players. Onboarding players is easy, for the trick is in retaining them or getting them back for higher engagement. The panel of experts will consider the limited time frame that operators get in taking their campaign up a notch.
Discussions are expected to extend further on the better utilization of technology, partnerships, and brands to create an engaging environment and unique experience. Again, the focus will be on targeting the return of the players.
Considering the number of international players who have entered the Canadian market, there is a special session in place to talk about how the compliance and marketing teams leave a long-lasting impact on their growth in the region. Titled New Kids On The Block, the panel has been claimed to be one of the most anticipated panels throughout the CGS 3-day session.
Rasmus Sojmark, the Chief Executive Officer & Founder of Sports Betting Community, appreciates the Canadian gaming space for presenting opportunities for gaming companies. Rasmus has also highlighted that it is important to provide resources for the companies so that they can leverage the current and future scope of the gaming sphere in Canada.
Having said that, the CGS will be closely followed by Peru Gaming Show 2023 from June 14, 2023, to June 15, 2023. There are many more gaming conferences across the world that operators may really want to keep an eye out for.
The iGaming Track at the 26th edition of the Canadian Gaming Summit will feature at the Metro Toronto Convention Center. The entire summit remains live from June 13, 2023, to June 15, 2023.